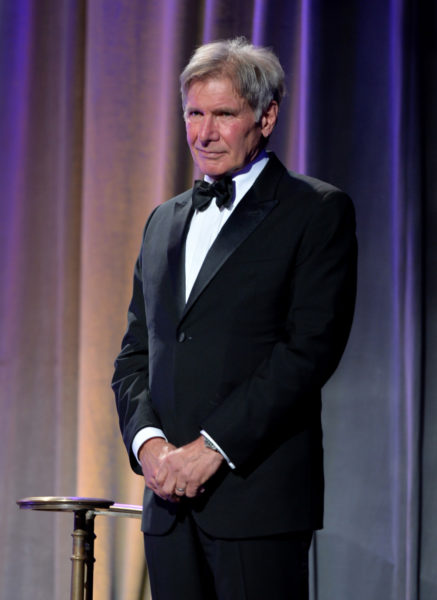 Celebrity news website,
TMZ
has reported Hollywood actor,
Harrison Ford
as being 'seriously injured' following the crash of a vintage World War II training plane. The Star Wars and Indiana Jones series star, who is also an aviation enthusiast was reported to have been flying the aircraft.
News reports say the plane went down at the Penmar Golf Course, Venice, California. The actor has since been taken to a hospital and is being taken care of.
We shall provide more updates as they unfold.
We wish Harrison Ford a swift recovery and can't wait to see him in the sequel to Blade Runner.
Photo Credit
:
Getty Images | TMZ