Manchester City wamekataa dau la euro 70m (£59m) kutoka kwa Paris St-Germain kumnunua kiungo wa kati wa Ureno Bernardo Silva, 28. (Times)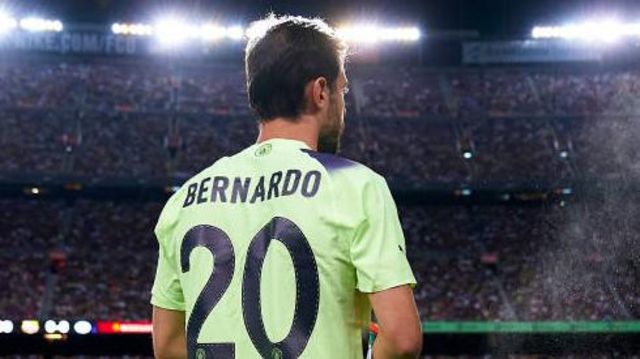 Chelsea wanaandaa dau jipya la takriban pauni milioni 75 kumnunua mlinzi wa Leicester Wesley Fofana, 21. (Fabrizio Romano).
The Hammers pia wamekuwa na ofa ya pauni milioni 10 kwa kiungo wa kati wa Ubelgiji Hans Vanaken, 30, iliyokataliwa na Club Bruges. (Evening Standard)
Kocha mkuu wa Ajax Alfred Schreuder anasema bado ana imani winga Antony, 22, hatauzwa kwa Manchester United licha ya dau la hivi punde la £76m. (Metro)
Manchester United wamepewa nafasi ya kumsajili winga wa Real Madrid na Uhispania Marco Asensio, 26, kwa euro 30m (£25.3m). (Telegraph)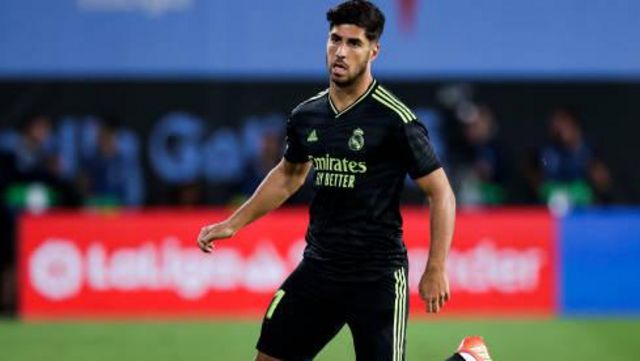 United wanatazamiwa kuwasilisha ofa ya pauni milioni 25 kwa winga wa PSV Eindhoven na Uholanzi Cody Gakpo, 23. (Football Insider)
Klabu hiyo ya Old-Trafford imetuma ombi la kumnunua beki wa kulia wa Bayern Munich Benjamin Pavard, 26. (L'Equipe – in French)
Mlinda mlango wa Eintracht Frankfurt na Ujerumani Kevin Trapp, 32, amekataa ofa kutoka kwa Manchester United. (Guardian)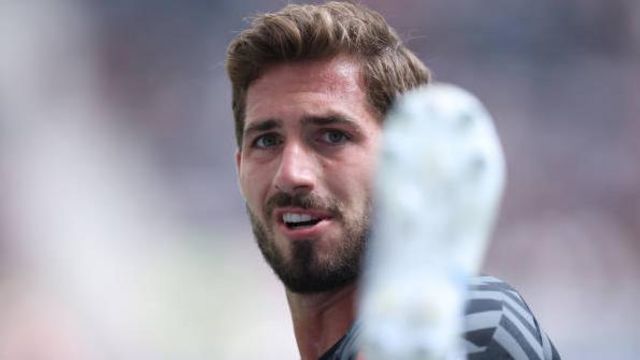 Hatua ya Liverpool ya kutaka kumsajili kiungo wa kati wa Uingereza Jude Bellingham, 19, inaweza kusaidiwa na Borussia Dortmund kutaka kumnunua kiungo wa kati wa Guinea Naby Keita, 27, ambaye alijiunga na The Reds mwaka wa 2018. (Express).
Kiungo wa kati wa Arsenal Albert Sambi Lokonga, 22, yuko kwenye orodha ya wachezaji wanaoteuliwa na Jose Mourinho katika klabu ya AS Roma akitafuta kuchukua nafasi ya Gini Wijnaldum aliyejeruhiwa. (AS Roma Live, via Express)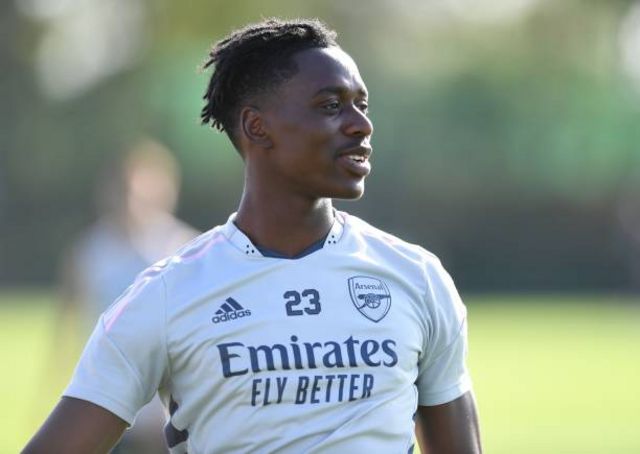 Kocha wa Southampton Ralph Hasenhuttl anasema mshambuliaji Che Adams, 26, hauzwi msimu huu. (Daily Echo)
Kiungo wa kati wa Manchester City na England aliye chini ya umri wa miaka 21 Cole Palmer, 20, anasakwa kwa mkopo wa msimu mzima na Borussia Dortmund. (Sun