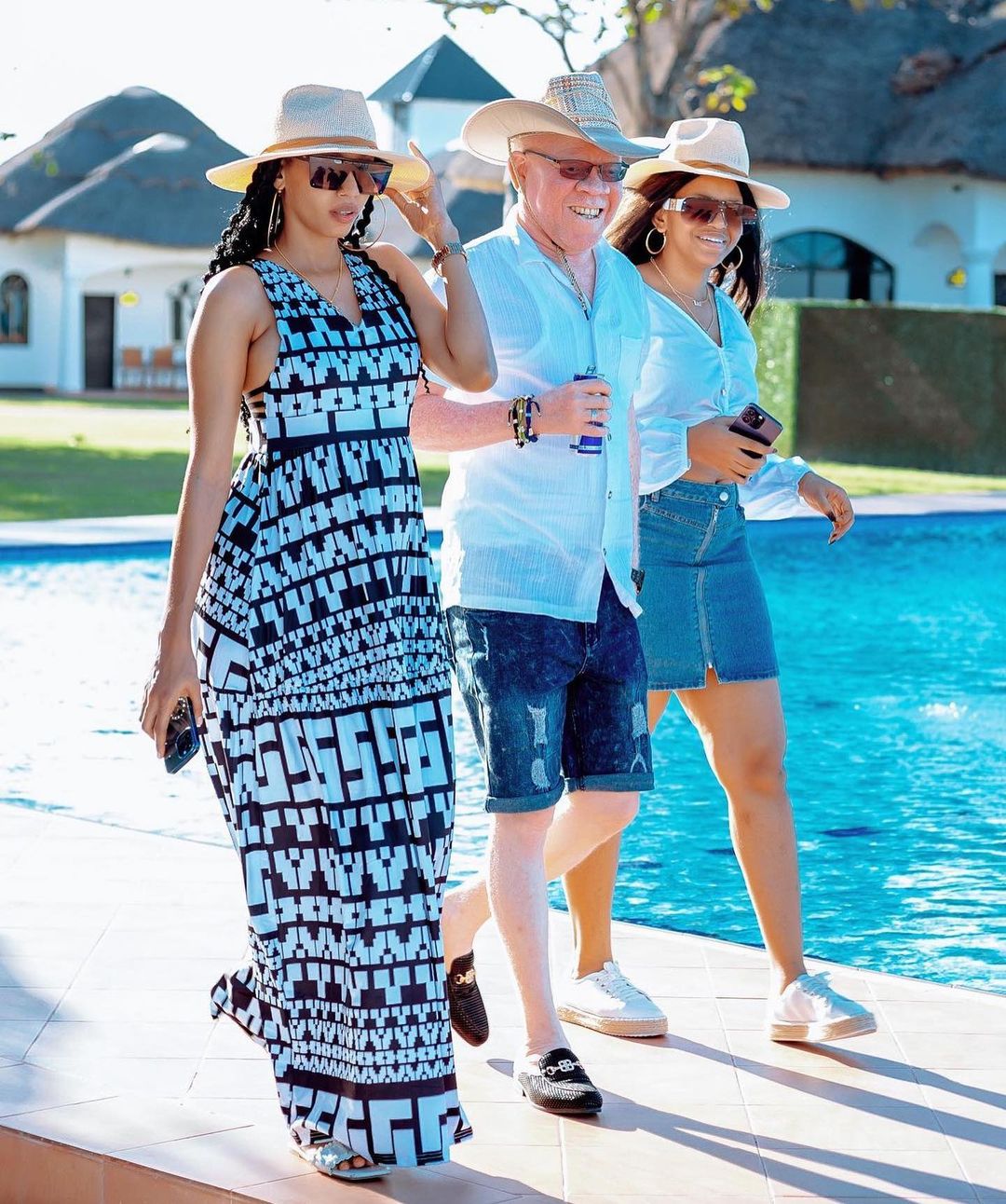 Kupitia kwenye IG Yake Haji Manara @hajismanara Anaandika………."Verified Wakati wa kuzaliwa kwangu, Nchi hii ikiwa na Magazeti Mawili tu ya Kiswahili na kingireza Uhuru na Daily News,,yaliandika story ya Sunday Manara apata Mtoto wa kiume,,kumbuka hyo miaka kuandikwa gazetini ilikuwa ni ujiko kweli kweli.
Imagine mm nimeandikwa nilipozaliwa tu,,
Baadae kidogo tu,,Magazeti ya Ulaya yakaja na Story ya familia yangu tukitua huko kuutumikia Mpira wa Miguu,,kama picha ya mbele inavyoonekana.
Miaka michache baadae tayari napewa microphone kuhutubia hadhira kubwa kubwa,,Kiufupi nimekuwa prepared toka uzao wangu na media za ndani na nje ya nchi,,,haikuja Kwa bahati mbaya.
Mic zikiniona tu zinasema Shkamoo Bugati 🤪
Ukisikia TBT ndio hzi sasa,,Halaf anatokea Nyantulindi ambae hadi leo anatumia kamba za katani kufungia Viatu anataka kushindana na Bugaaaaaa,,,Nyieeee 🤪🤪
Born To be A Star,,Umashuhuri unatayarishwa mabibi na mabwana.
Nb: basi Kuna watakaonuna hadi na tbt za Bugati,,,Uzuri wake sio sheeda zangu,,umnunie nani na maisha umeyaparamia Kwa pupa 😀😀"