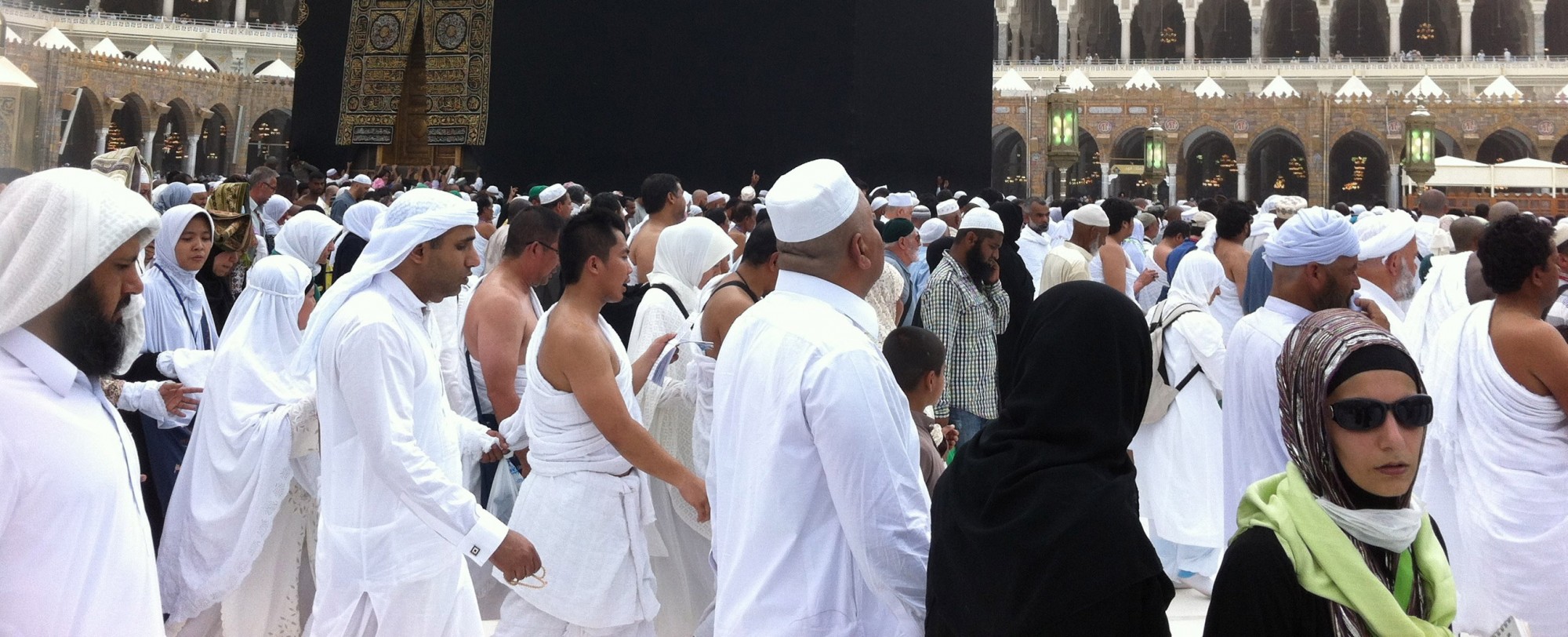 Rais wa Zanzibar na Mwenyekiti wa Baraza la Mapinduzi Alhaj Dk.Hussein Ali Mwinyi akiambatana na Mkewe Mama Mariam Mwinyi wamewasili katika mji Mtukufu wa Makkah Saudi Arabia kutekeleza Ibada ya Umrah.
Katika ujumbe aliofuatana nao kutelekeza Ibada hiyo ni pamoja na Naibu Waziri wa Mambo ya Nje na Ushirikiano wa Afrika Mashariki Alhaj Balozi Mbarouk Nassor Mbarouk, Balozi wa Tanzania nchini Saudi Arabia Balozi Ali Mwadini pamoja na viongozi wengine waandamizi wa Serikali ya Jamhuri ya Muungano wa Tanzania na Serikali ya Mapinduzi ya Zanzibar.
Makkah, Saudi Arabia
President of Zanzibar and Chairman of the Revolutionary Council Alhaj Dr. Hussein Ali Mwinyi accompanied by his wife Mama Mariam Mwinyi have arrived in the holy city of Makkah Saudi Arabia to perform Umrah service.

In the message he followed to deliver the service, he was with Deputy Minister of Foreign Affairs and East African Cooperation Alhaj Ambassador Mbarouk Nassor Mbarouk, Ambassador of Tanzania to Saudi Arabia, Ambassador Ali Mwadini and other leaders. Seniors of the Government of the Republic of Tanzania and the Government. of the revolution of Zanzibar.