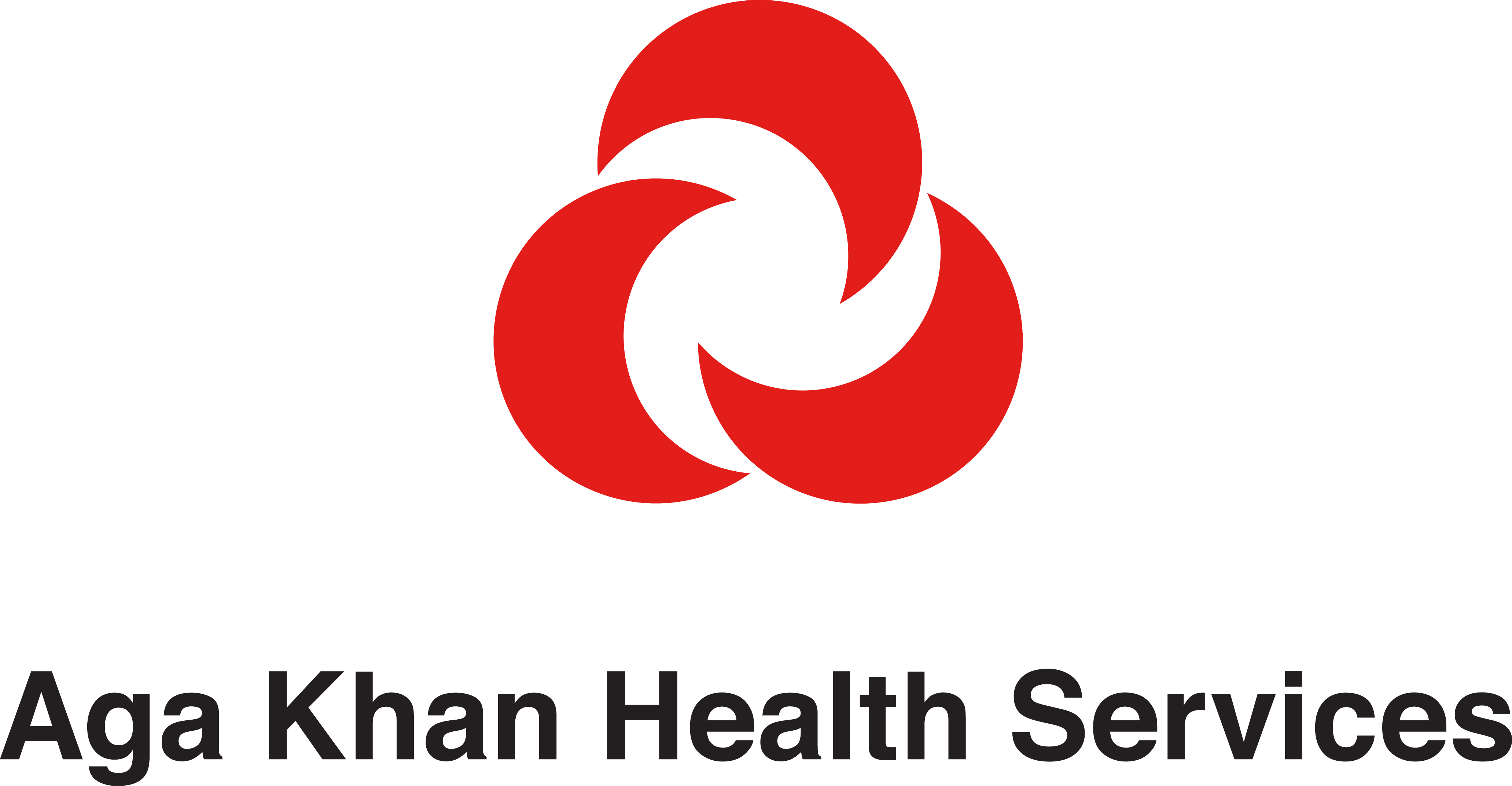 Aga Khan Health Service Tanzania
WebsiteAga Khan Health Service Tanzania
The Aga Khan Health Services is an agency of the Aga Khan Development Network that supports activities in the health field.
Assistant System And Network Administrator Job Vacancy at Aga Khan Health Service Tanzania
The Aga Khan Health Service, Tanzania (AKHST); an institution of The Aga Khan Development Network, completed a major phase II expansion of the Aga Khan Hospital, Dar es Salaam in 2018.
This expansion aimed at improving the Hospital's quality of facilities and infrastructure to become an ultramodern 170 bed facility to increase its capacity as a provider of high-quality medical care leading to a tertiary care, referral, and teaching hospital.
The Phase II development focused on expanding key clinical services including a comprehensive cardiology programme, oncology services and neurosciences, as well as the expansion of Orthopaedics and Trauma, Diagnostic Imaging, Critical Care and Women and Child Health programmes.
The Hospital is JCI Accredited (achieved a level of quality and patient service that is equal to the best hospitals in the world) and the teaching site for The Aga Khan University, which offers Postgraduate Medical Education programs leading to Master of Medicine in Family Medicine, Internal Medicine, Surgery, Obstetrics and Gynecology and Paediatrics and Child Health.
It is also an accredited internship site. As part of the integrated health systems approach, AKHST plans to establish 35 outreach health facilities that are located across Tanzania. Currently, 26 such clinics have been established across the country and linked to the main hospital in Dar es Salaam.
AKHST is seeking for enthusiastic, qualified, and experienced personnel as described below:
Assistant System And Network Administrator – (1 Position)
REPORTING TO THE SYSTEM AND NETWORK ADMINISTRATOR
POSITION SUMMARY
Prime responsibility is to provide support on networked PC, computing devices, peripherals, and telephony related issues, performing problem analysis and troubleshooting to resolve incidents. Prime responsibility is to assist with implementation and maintenance of best international Network Infrastructure (WAN & LAN) standards at AKHST. System level support, integration of operating systems, set-up of HMIS.
ROLES AND RESPONSIBILITIES
Play a key role in maintaining, resolving, and analyzing the help desk tickets and responsible for their lead time.
Assist in managing computer hardware and other related tasks.
Network Administrative Functions.
Providing HMIS application support for staff.
Installation and support of all Infrastructure servers under the guidance of supervisor.
Participate in implementation of Campus Wide LAN and Cabling.
Direct daily operation of ICT area, analyzing workflow, establishing priorities, developing standards and setting deadlines.
Installation, Testing and Performance Tuning of Windows.
Installation and configuration of all software's and deployment of hardware.
Problem Diagnosis, Workarounds and Finding Solutions
Ensure Infrastructure servers are available up and running within our service standards.
Client Station Setups – Hardware Software Setup, testing and connectivity to other servers and to client stations.
Responsible for high network availability, high performance, and network security of AKHST network infrastructure (LAN & WAN).
Assessment of current campus wide network, recommend and implement design diagrams as per international standards like CISCO which will allow design to be scalable for future requirement.
Any other roles assigned by your supervisor.
Assistant System And Network Administrator Job Vacancy at Aga Khan Health Service Tanzania
QUALIFICATIONS AND EXPERIENCE
Minimum Bachelor in ICT or related from recognized University/College.
Minimum of 2 years of relevant working experience.
Experience in hospital setting will be an added advantage.
How to Apply:
PLEASE NOTE: ONLY SHORTLISTED CANDIDATES WILL BE CONTACTED FOR INTERVIEWS. APPLICATION LETTER, CV AND
EDUCATION CERTIFICATES SHOULD BE SUBMITTED ELECTRONICALLY TO: hr@akhst.org WITH THE SUBJECT LINE OF THE POSITION.
CLOSING DATE FOR SUBMISSION OF APPLICATIONS IS END OF BUSINESS DAY ON FRIDAY, JUNE 30, 2023
"AKHS is concerned about the climate and environmental crises we face and is doing everything possible to reduce our own impact, encouraging others to do the same, and advancing understanding in this field. AKHS has set itself the task of getting as close to net- zero carbon operations as possible by 2030. We expect all staff to contribute to achieving these aims in the context of their roles. We encourage applicants with previous experience or an interest in this field to apply."