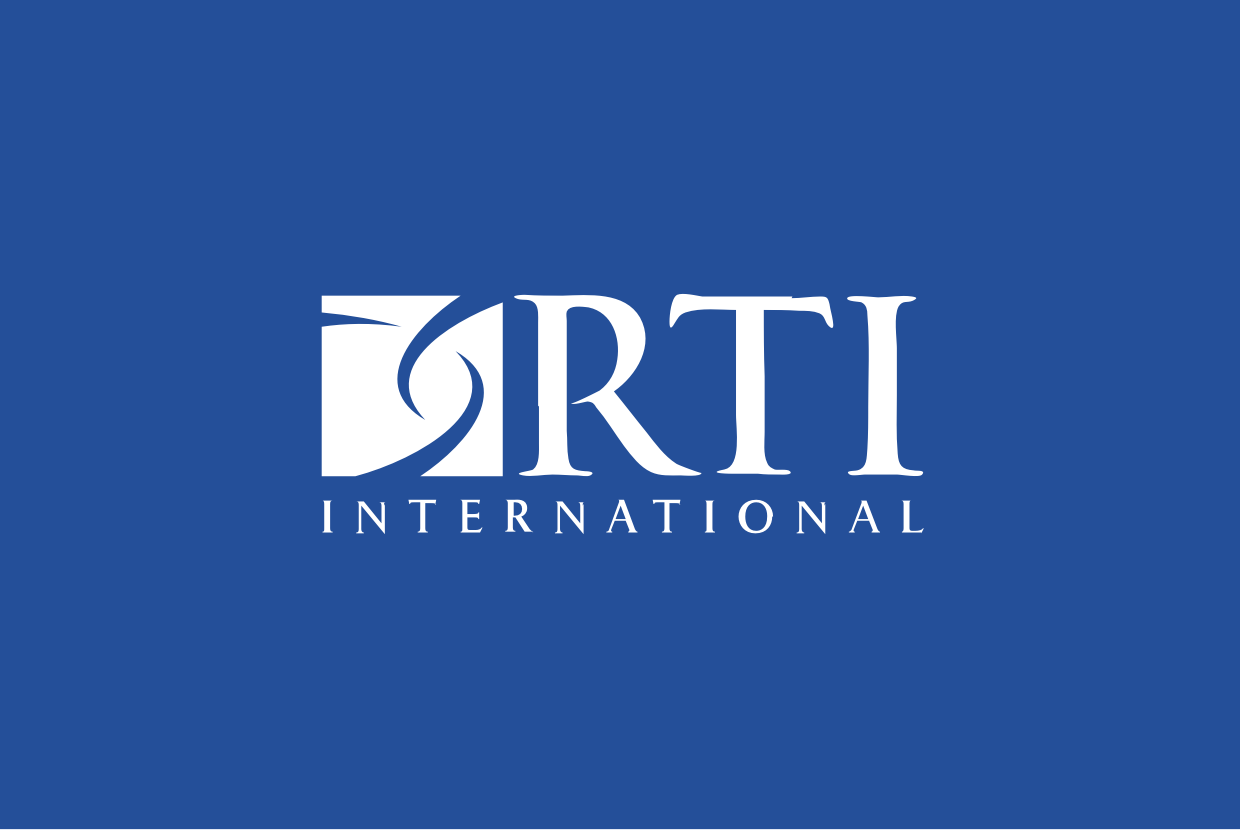 RTI International
RTI is an independent, nonprofit institute that provides research, development, and technical services to government and commercial clients worldwide.
Senior Monitoring & Evaluation Officer 1 Job Vacancy at RTI International.
OverviewResearch Triangle Institute (RTI) has over 30 years' experience assisting governments, communities, and the private sector. As a non-for-profit, independent research institute based in North Carolina, USA, RTI has roughly 5,000 employees with global experience implementing international development projects in education and other disciplines. RTI's International Education Division leads education development around the world by strengthening education policy, management, and practice to achieve measurable improvement in teaching and learning.  RTI International is the prime implementor of the USAID Jifunze Uelewe activity focused on sustainably improving literacy and numeracy outcomes of "all learners" from pre-primary through Standard 4 in five regions of Tanzania. For the purpose of this program, "all learners" includes, but is not limited to, marginalized and vulnerable girls and boys, learners with disabilities, minority and linguistic minority groups, urban and rural learners, learners affected by crisis or conflict, and those living in poverty.

RTI is seeking Regional Planning, Monitoring, Evaluation and Learning Specialist to be based in Zanzibar who will be responsible at the regional level for building the capacity of GoZ counterparts in evidence-based planning and budgeting that focus on curriculum delivery and on learning outcomes by using data from the School Information System (SIS) and the Decentralized Periodic Learning Assessment (DPLA) as well as to gather and report data necessary for measuring success of Jifunze Uelewe.

Responsibilities
Regional Lead for Outcome 2: Strengthened capacity of local and regional governments to sustain improved learning outcomes.
Provide oversight on Data collection, Analysis, Reporting and Use for Informed Decision Making at Schools, LGAs and Ministry level in Zanzibar.
Build the capacity of the Regional Secretariat (RS) to plan and deliver regional activities, based on monthly implementation plans using DPLA, SIS, and other data sources.
Oversee the rollout of School Information System (SIS) and system capacity building to use data in planning, budgeting and decision making to improve learning outcomes.
Build the capacity of Regional and Local Government Authority (LGA) Education offices to use SIS and DPLA data to set and communicate expectations for school performance.
Strengthen the capacity of Regional and LGA Education offices to assess and document the annual material replacement needs.
Build the capacity of Regional and LGA Education offices in identifying the needs of LGAs and schools and allocating resources (particularly additional training, coaching support and extra learning opportunities for pupils) based on core functions (setting expectations; monitoring against expectations, allocate resources based on the gap)
Collaborate with Regional and LGA Education offices to collect program data to report against performance indicators including participating in studies and evaluations conducted by the program.
Provide support to LGA counterparts to ensure that there is evidence that teachers are applying strategies they trained on to improve pupils learning outcomes.
Collaborate with Regional and LGA Education offices in managing and updating a regional continuous professional development (CPD) database.
Contribute in writing program quarterly and annual reporting.
More generally: provide administrative and logistics support to the implementation of regional activities.
Qualifications
Education:
Bachelor's Degree with at least 10 years of experience in data collection and evaluation activities, particularly in school or community settings. Or Master's degree with 6 years' experience.
Knowledge and Skills:
In-depth knowledge on M&E and application of its tools
Good understanding of capacity assessment methodologies
Database development and retrieval
Development of data collection tools
Data analysis using SPSS or any other software.
Microsoft Office application
Excellent written communication skills in Kiswahili and English
Senior Monitoring & Evaluation Officer 1 Job Vacancy at RTI International
Experience in the following areas:
Development and implementation of M&E Strategy
Organization's capacity assessment
Sub-national social sector monitoring and evaluation
Early grade literacy and mathematics
School level data collection
Electronic data collection (on tablet) and field work supervision
Coordinating adult training
USAID programming
Ability to:
Communicate effectively in a multi-cultural environment and diplomatically manage collegial relationships.
Support and respond to program data needs as quickly as possible to support evidence-based decision making.
Work productively in a team environment and the ability to meet unexpected demands.
Pay attention to details and set priorities.
As a global employer of choice, RTI is committed to equity, diversity, inclusion and belonging in the workplace and the communities and markets where we serve our mission. We value diversity of thought, culture, background and perspective and welcome applicants without regard to race, color, religion, sex, age, marital status, sexual orientation, gender identity, national origin, creed, citizenship status, disability, protected veteran status, or any other classification protected by applicable discrimination laws or RTI policy.
We are proud to be an equal opportunity employer. All qualified applicants will receive consideration for employment without regard to race, color, religion, sex, sexual orientation, gender identity, national origin, disability status, protected veteran status, or any other characteristic protected by law. Further information is available here.